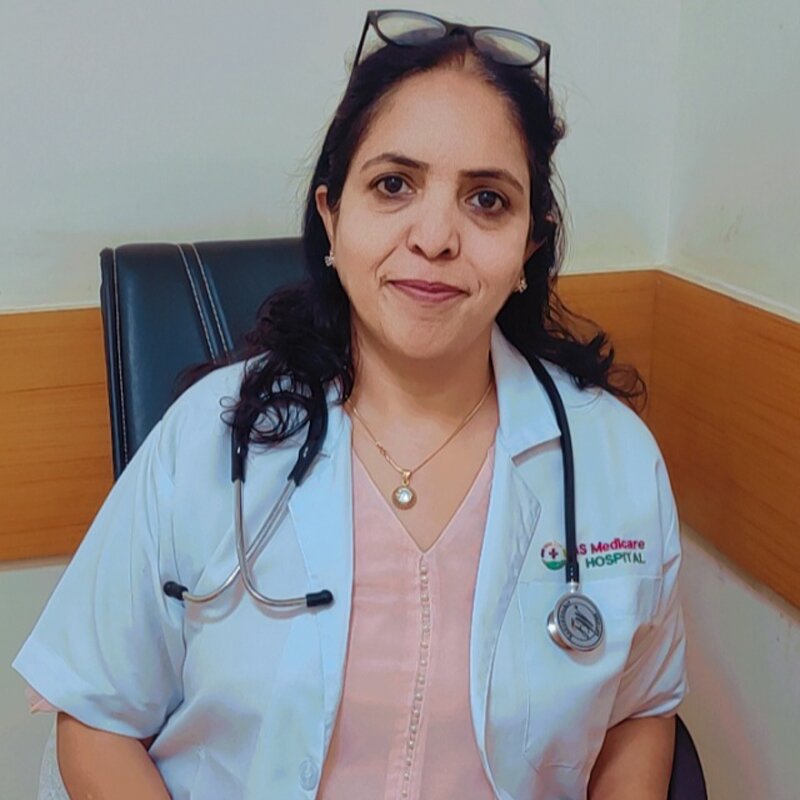 Dr. Anurag Chaturvedi | Gynaecologist and Fertility Consultant
Dr. Anurag Chaturvedi is a well known Gynaecologist and IVF consultant practising for the last 23 years in Delhi NCR. She did IVF training from Gangaram Hospital in 2012, and then completed her fellowship from Birmingham's Women's Hospital, UK in 2016.
She has been practising as a IVF and Fertility Consultant since 2012 and has helped thousands of women. A renowned gynaecologist practicing for the last 23 years, has quite a few happy couples to her list who were fortunate in conceiving with her treatment . She has taken training from sir gangaram hospital in ivf in the year 2012 and increased her expertise in the field through training in Birmingham women's Hospital NHS, UK in 2016.